Ritz Royale - Cactus / Green - Wonder Towel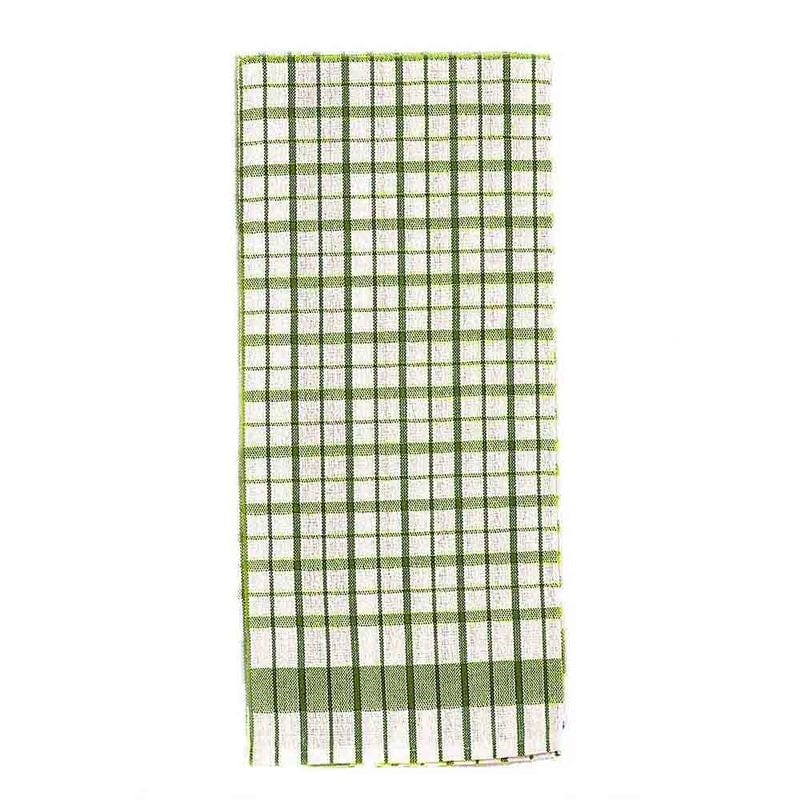 Ritz Royale - Cactus / Green - Wonder Towel
Wonder Towel - No kitchen is complete without the Ritz Wonder Towel! These incredibly absorbent towels are made from 100% cotton and completely lint-less. This kitchen staple is a true classic. The Ritz Wonder Towel quickly dries your china with ease. 100% Lint-less Cotton. Cover your raising cinnamon rolls, wrap your bread loaves, and rest easy knowing the towel will not leave fuzz on your food. The generous size of 30 x 20 inches makes this a kitchen favorite. 
Established in 1892, the John Ritzenthaler company (RITZ) has long been synonymous with the finest quality in home textiles. Beginning as a friendship between a linen importer and a textile manufacturer, RITZ quickly grew into an international supplier of high-quality kitchen and home textiles. To this day, RITZ remains a family-operated, private manufacturer, wholesaler and distributor celebrating 125 years in business creating quality fashion-forward kitchen textiles. 
Cactus Wonder Towel not exactly what you're looking for? Try these other related products from Kooi Housewares instead!